Why should people count traffic?

 
Because what gets measured, gets managed.



2201
hours of data collected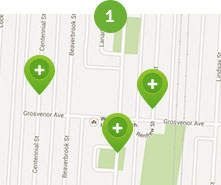 Open the app and find a counterpoint on the map. Or create your own.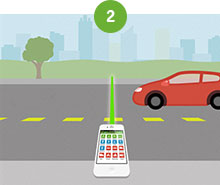 At the counterpoint, picture an imaginary line accross the street.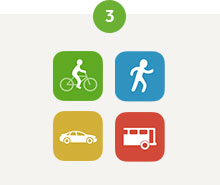 When traffic passes your imaginary line, count it by tapping on the corresponding button.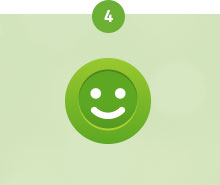 When you're done, submit your count. That's it.
The Importance of Counting Traffic
Here are our main reasons for developing CounterPoint:

Because people count
Counting traffic is a normal part of planning transportation, but right now, not everyone gets counted. We are changing that. If you want bike lanes on your street, for example, counting traffic is one of the best ways to get started.

Better Data = Better Solutions.
Who is using our roads and how? We need to understand the problem to create solutions. Counting traffic – even once – sets a baseline. That baseline can be analysed, tested and compared. Counting again later lets us test traffic solutions and prove whether they are working.

Because we can all help.
Planners, road engineers, doctors and politicians – we all need information to make good decisions. So do you. We made counterpoint for everyone. Whether you're a student, an architect, a member of a bike group or anything in between, counting traffic helps and it will only make things better.
Find us on the App Stores